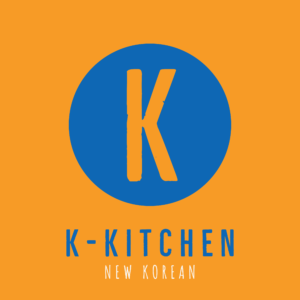 A Korean restaurant founded in Chicago, K-Kitchen is in second generation after the founders retired. Chef Hannah Jang, a graduate from Culinary Institute of America, brings 'New Korean' to Chicago French Market. 
'New Korean' style is known as utilizing French and other Western culinary techniques while using traditional Korean flavors and ingredients to elevate your palette and experience from traditional Korean tastes. 
Prior to coming back to Chicago to start her own restaurant, she has worked in The Modern, a two Michelin starred restaurant and other restaurants in New York City. 
K-Kitchen and Chef Hannah wish to bring and develop more tasty and creative 'New Korean' dishes in Chicago.
Hours
Monday-Friday 11AM-6PM
Saturday 11AM-3:30PM
Phone
Email